9

Jan, 2023
A new dawn and a new beginning for us all. Having let go of the past, we can now start the year afresh with 'humility' as our focus for January.
Begin by knowing who you truly are and accept your strengths with gratitude, your limitations without any judgement, and the world around us all with appreciation. Heart Humility is being honest with yourself and others and then expressing your gratitude and respect for all involved.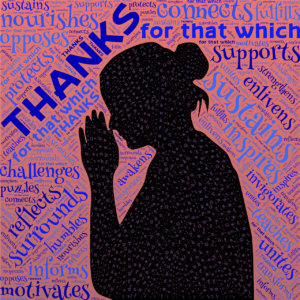 Heart Humility can help you walk through this world with confidence and integrity. It does not mean or require timid postures in your interactions with others. True humility does not fade your personality into the background but instead, increases your charisma and effectiveness. Here are some ways to practise humility in your day-to-day life.
Exercise: Practising Humility
Admit that you don't have all the answers
Be receptive and open to feedback from family, friends, and colleagues
Be generous in listening without judging or interrupting
Engage with and accept different points of view
Be willing to admit one's own imperfections
Set aside your ego
Make others feel valued, important, and appreciated
In practising these aspects of humility, some of the major benefits include earning the respect of friends, family, and colleagues. More creativity, harmony, and peace at the end of each day can be expected as an outcome as well.
As you practise putting more compassion and love into your interactions with others, you will find that your "heart humility" increases organically with ease and flow, and it comes naturally without having to give it much thought. This takes you to a stage of reduced stress and will help you stay more balanced.