Quah & Associates Consulting Services Ltd was established in March 2016 as a platform to share my experiences and help others overcome their corporate & personal challenges. 
I work with individuals and senior executives to achieve a successful home-work life balance by using scientific & meditative techniques that enhance their personal resiliency and improve their ability to reset for a healthier and fuller life.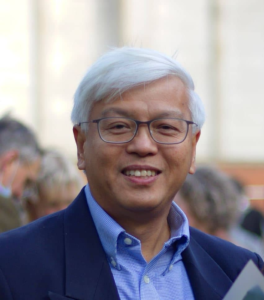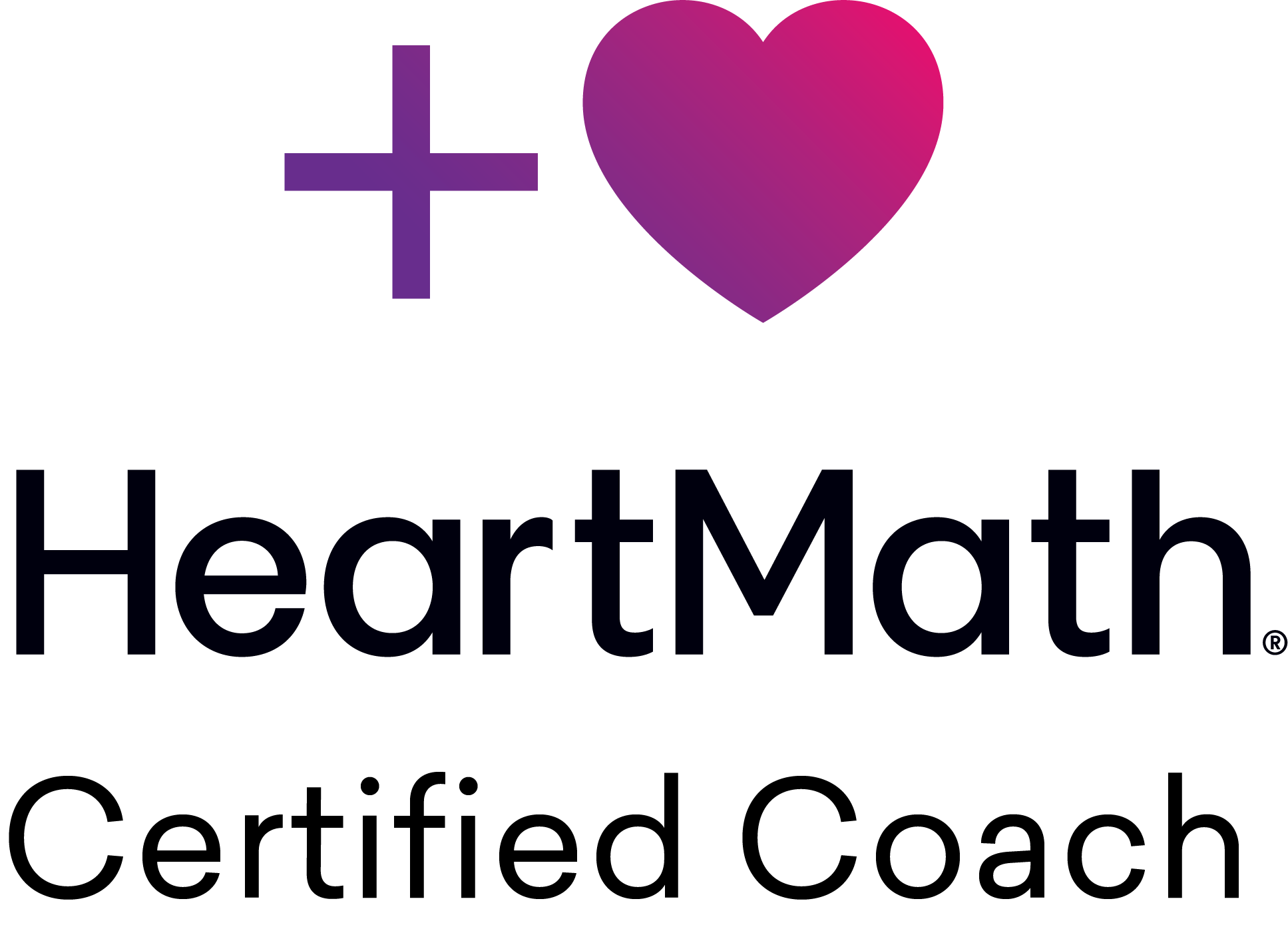 Eddy Quah
MBA (Cranfield University, UK)
B.Sc (Universiti Sains, Malaysia)
Dip. Professional Coaching
Eddy spent his professional career, spanning three decades, in numerous Senior Leadership roles in Finance, Procurement, IT, Change and Project Management, within a global Oil & Gas and a Big-4 Accounting Firm based in Malaysia, Australia, Singapore, and the United Kingdom.

His affable disposition has attracted many to confide in him; sharing their issues and challenges in both their personal and professional life. Adept at building rapport and trust, Eddy takes a sincere and supportive approach in his consultation, coaching, counselling and mentoring processes.

Eddy is mindful of the everyday stressful challenges faced by executives at all levels; seen and experienced while leading global and diverse teams based across the globe, stretching from the US to Europe, Asia and Australasia. He is passionate about supporting others to transform stress, build resilience and improve personal effectiveness to live a healthier and fuller life in today's challenging environment.

Apart from providing these coaching services, Eddy has also volunteered his time in developing individuals to increase their public profile and confidence; in public speaking clubs and even at a local prison. He is volunteering as the Finance Manager for Toastmasters District 91, covering the south of the UK. He has also served as a Non-Executive Director on the Board for a UK-based Charity for 3 years, helping vulnerable children & families in Russia & Georgia. This is a true testament to his passion for helping individuals in their personal development to have a happier, more fulfilling and meaningful life.