Based on your response, here is our recommendation for you.
Increase Personal Endurance
Elevate your game whether it is a competitive sport or a personal challenge. By controlling your physiological response to stress and anxiety, you can learn how to quickly reach and sustain the zone of high performance. Through this program, you will gain an understanding of the relationship between emotions, stress and performance.
This focused and practical program combines personalised coaching and a detailed practice plan to meet your personal objectives.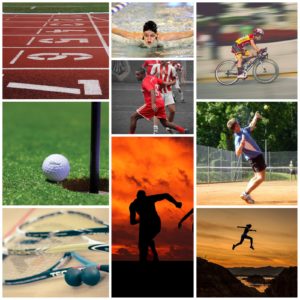 Click below to send e-mail to us for more information