Based on your response, here is our recommendation for you.
Stress Relief that works!
In today's stressful world, finding something that works to relieve stress and limit the impact stress has on your body is like finding a goldmine. This program shows you how your physiology can respond differently to stress and teaches you how to manage your reactions to stressful situations. Through your new, healthier response to stress, you will create a positive impact on your body and mind.
This focused and practical program combines personalised coaching and a detailed practice plan to meet your personal objectives.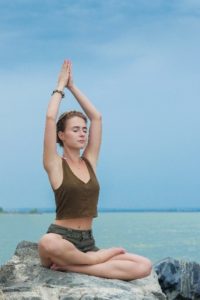 Click below to send e-mail to us for more information