Based on your response, here is our recommendation for you.
Re-align with your heart and ignite your passion for life!
The fact is you can't eliminate stress from your life. The good news is you can learn how to manage and reverse the damage it can cause and realign with your heart to focus on what matters most to you. This Personal Revitalisation! program provides simple, practical tools and techniques to reduce your stress, increase your vitality and improve your health and well-being.
This focused and practical program combines personalised coaching and a detailed practice plan to meet your personal objectives.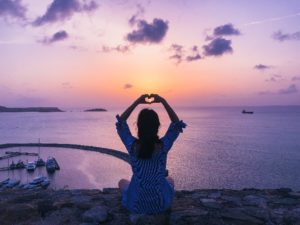 Click below to send e-mail to us for more information