27

Jul, 2022
This week, the focus is on communication. Life experiences had shown many of us that the most sincere and effective form of communication is connected communication where it comes deeply from our heart. Sadly, the pace of life these days, causes our interactions to lack the heart warmth of connected communication.
Connected or Coherent Communication implies genuine listening and speaking in a tone that reflects care and non-judgement. Practising this is effective for transforming much of the communication distortions we often experience daily. 
It is important for our mind and emotions to be aligned with our heart's care which sets the tone for true connection.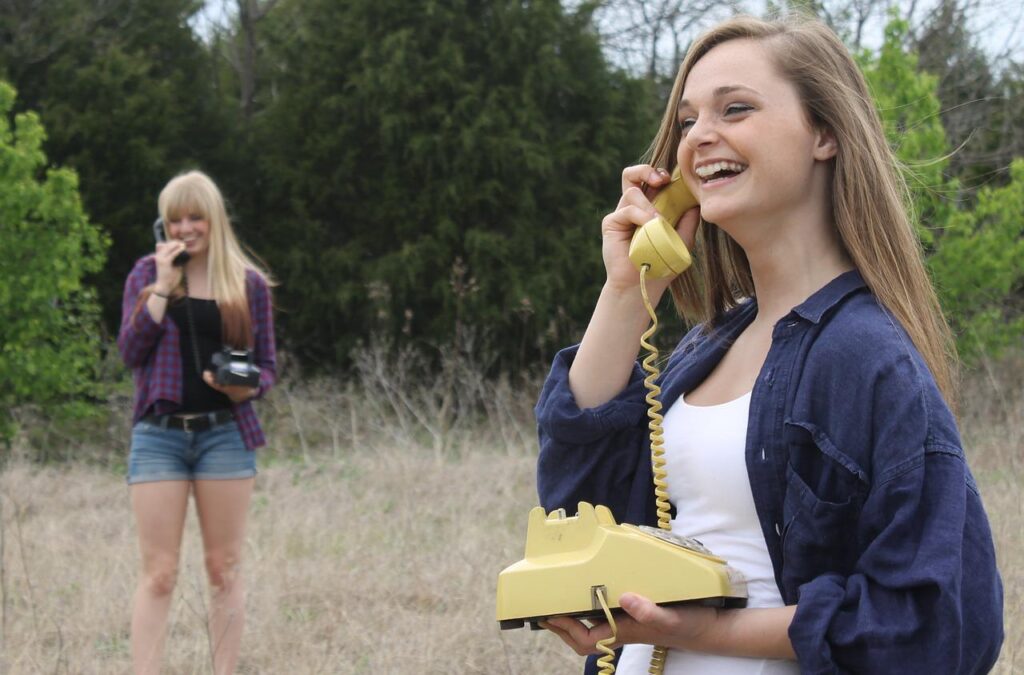 As a exercise, try this Coherent CommunicationTM Technique from HeartMath
Shift into a heart coherence state i.e. a heart-felt, caring attitude, before sharing and receiving information. 
Suggestion: Set an intention to be respectful of each others' views or situations.
Listen for the essence of what is being said without prejudging or getting pulled into drama before the communication is complete.
Speak from a genuine tone and consider what you are going to say and how it may impact others. 
Suggestion: Remember to re-centre in your heart if you start to overreact or lose emotional composure.
It is effective to reflect or mirror the essence of what you hear and be open to refinement to confirm mutual understanding. A rushed communication often overlooks this step.
Practise this "Coherent Communication" technique anytime you are communicating – to prepare before phone calls, meetings and giving or receiving instructions. Shift back to your heart if you become reactive, aren't listening, or are interrupting.
We all know how it feels to be on the downside of communications that are not heart connected. Use this to inspire deeper connections in your communications and interactions going forward.